Candi: Like Any Other Day
Only so much worse.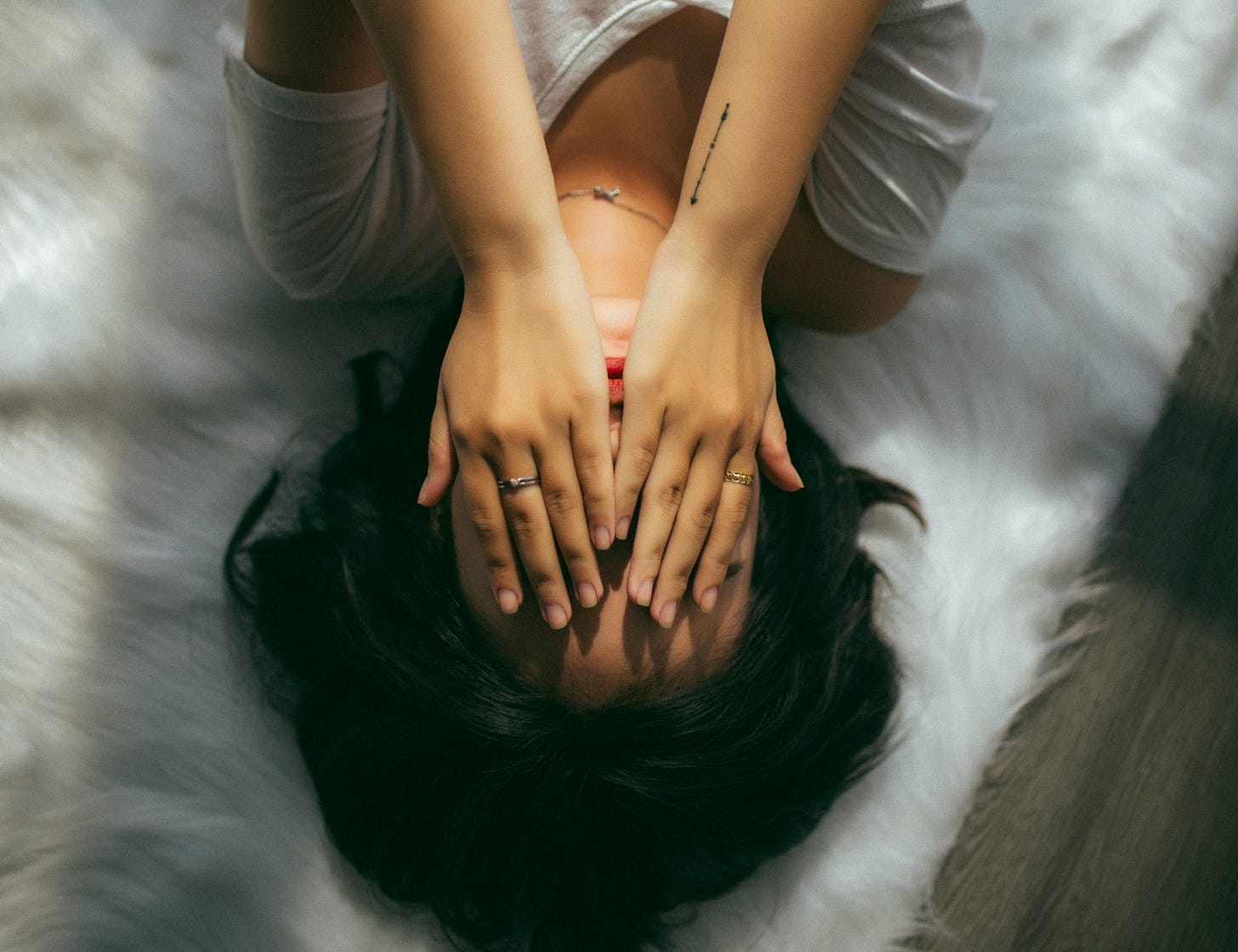 Candi gasps and holds back a painful, gut-wrenching cry. Heart pounding and mind racing, she screen captures the text messages, texts them to herself, and quickly deletes them from John's cell phone, as if she were the one sneaking around. She grabs his phone, picks up her daughter, Ava, and storms down the stairs. 
Ava coos while bouncing on Candi's hip and plays with her mommas thick, curly mane, just as John walks up the stairs. They are face to face now. Her eyes are full of agony and she yells, "This is what you've been doing? This is why you're always on your phone? How long have you been fucking THAT BITCH?!"
John stands there seemingly unaffected, always so cool. His aloofness initially attracted Candi when they first met at a bar in Hell's Kitchen in NYC. Now, she feels like she has to decipher his moods, analyze his feelings, and decode his actions. It's pure hell. 
"What are you talking about? Lower your voice," John replies, still calm. He continues to walk up the stairs to their second-floor apartment. John slides past her without as much as a blink. 
"THIS!" Candi yells again, enraged, running up the stairs after him. Ava bounces harder on Candi's hip and giggles. 
"Where do I start, hmm?" Candi screams, "Ah, here. This is where it gets really good. I love you more and more every day…"
Read the full story by becoming a paid subscriber at only $7/month or $70/year! Thank you for supporting my writing career and dream.