Discover more from Sujeiry Gonzalez
I'm a Latinx romance author and relationship blogger. From my own love journey to fictional characters hoping for their happily ever after, I write it all with humor, sass, and raw authenticity. Subscribe!
Romance Sagas That Tittilate
Get ready for some heat as you root for that Happily Ever After.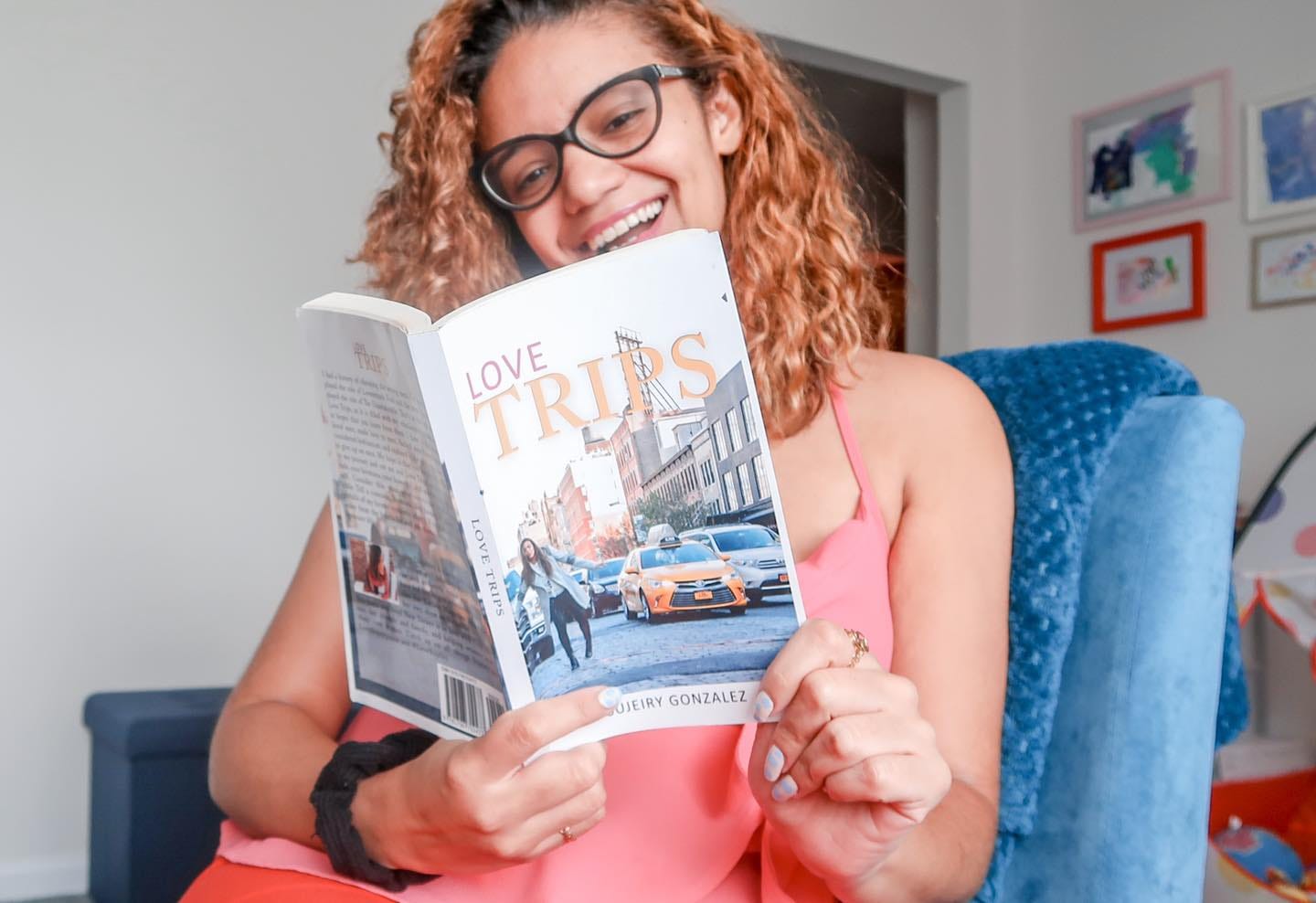 Welcome to Love Sujeiry by me, Sujeiry! Lover of funny, relatable and reflective stories, I am a romance writer, personal essayist, freelance writer, and proud mompreneuer. I'm obsessed with 90 Day Fiance and Real Housewives (all of them). French fries are my weakness. Chocolate rocks my world. Men are the bane of my existenec so I write contemporary Latinx romance stories and novels to escape!
Sign up now and don't miss the first issue on September 17, 2020! Jupiter finally goes direct and I need all the cosmos by my side as I share these juicy romance stories.
In the meantime, tell your friends!