I'm Strong But I Still Need Help
Your strong friends also breakdown.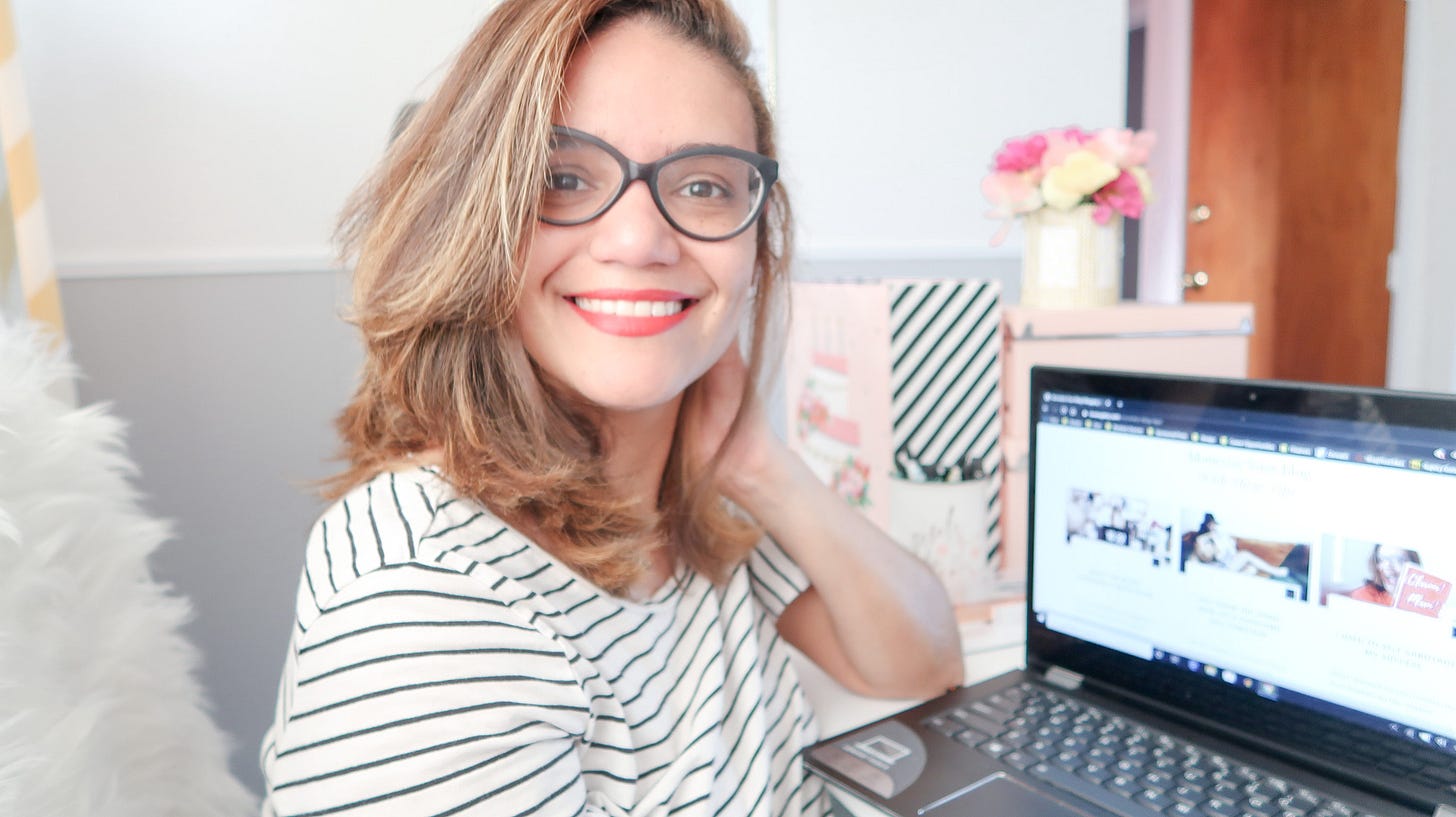 I often talk about how women need to support strong friends, particularly strong women of color. I also whine and, yes, complain about the lack of support that I receive as a strong friend. Yet my friends rarely understand what I mean when I say, "I wish I had support."
This is usually what I get when I broach the subject.
"Sujeiry, you're so resilient." I nod in acknowledgement. I have a knack for bouncing back although it's rarely as easy as a ball bounces back when it hits concrete. When I hit rock bottom emotionally, I scrape myself up off the floor, yes, but with a lot bruises and scars.
"Girl, I admire you so much. You got this!" Another nod from me and a "thank you." I'm grateful for the support and kind words that come from loved ones and the strangers that slide into my DM on Instagram. And I do got "this," including a God-given talent for writing and storyteller. Plus, a desire to publish many books with a publishing house and to run a magazine on all things love. I did so in 2018 albeit without proper planning, strategy, and support.
Back to support, which is at the crux of this story. When I ask for it the response is often the same: "But I do support you, we all do." I nod again because she/they are right. Some support the work that I produce through a purchase. Others support my work by cheering me on (some of my friends don't like to read and I'm a writer, so there's that.) They all tell me they are proud of me. They share my work, if they are technically savvy enough. Again, I am very grateful. However, I am seeking something different in terms of "support."
Read about the true meaning of support and how you can support your strong friends, myself included! All on LoveSujeiry.com!
Don't forget to become a paid subscriber so you don't miss out on Thursday's Love Trips.