John: I'm Not So Bad
I just wish things were different.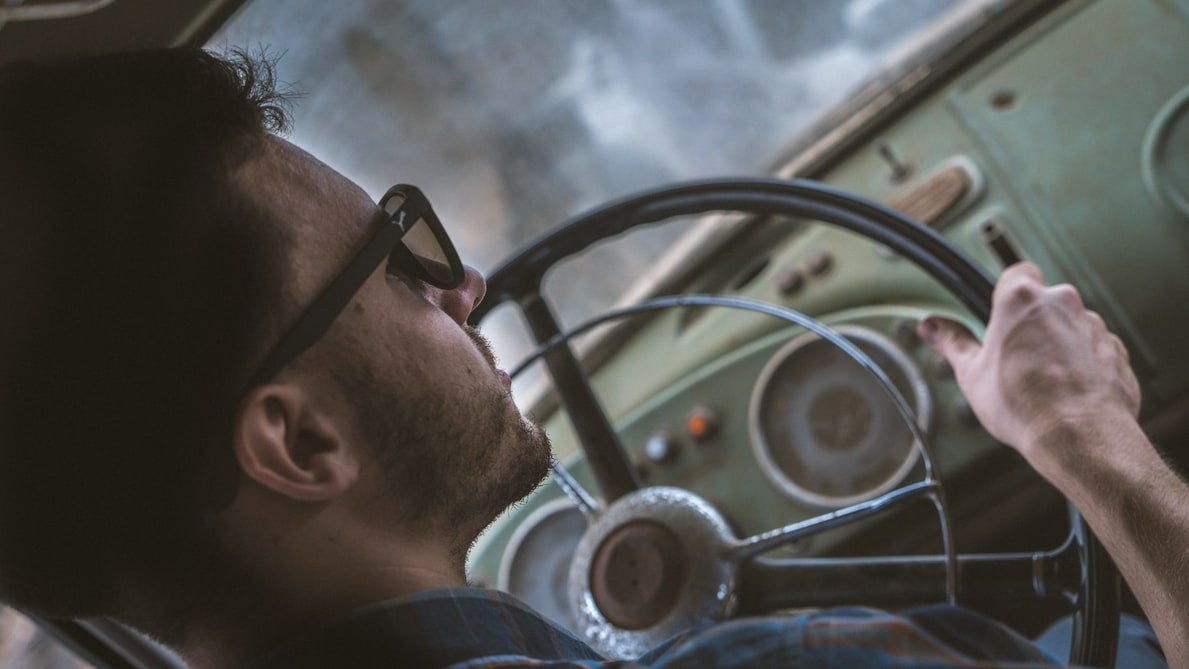 John pulls up to his driveway, turns off the ignition and sighs. He presses the back of his head onto the driver's seat, closing his eyes to compose himself before walking into his second-floor apartment to deal with Candi.
"Deal," he says out loud. "Shit," he murmurs while noting his misery. Sighing again, he shoves his car keys inside his left pocket …
This post is for paid subscribers